artist statement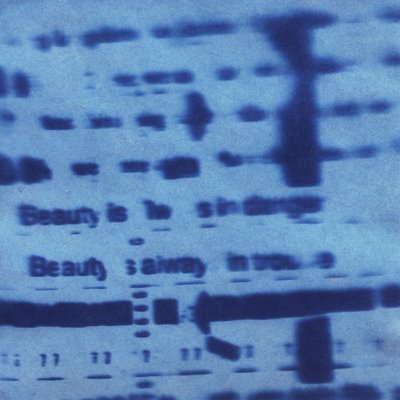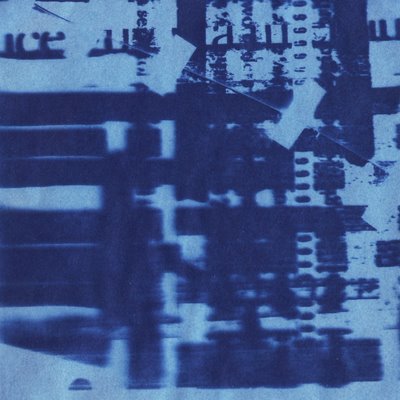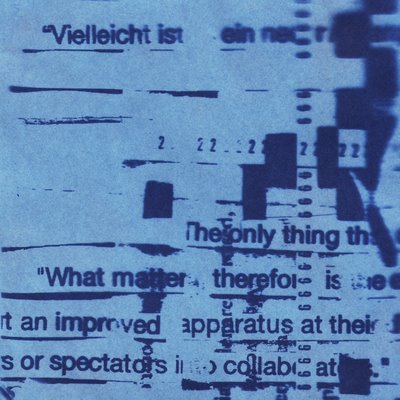 My works are concerned with imagined communities and technologies of memory, particularly around practices of knowledge making and knowledge sharing before, beyond, and within the written word.

Orchestrating collisions between material and digital media, I am continuing my explorations of writing and philosophy through conceptual art, curious objects, and installations that demonstrate the possibilities of art and craft with contemporary technology.

Currently this revolves around feminist intertwinings -literal weavings- of texts and textiles; found furniture; domestic objects; repurposed materials and the use of intricately etched mirrors that playfully introduce unexpected possibilities of sight and subject position.

Together, the works endeavor to demonstrate the inherent tensions and liberatory potential between remembering and forgetting, knowing and not knowing, holding on and letting go–all towards the re-forging of new paradigms of difference and relationship.